Monday, February 11 2013 @ 02:26 PM CST
Contributed by: Lorilee
Views: 415
Contrast adds interest. Music has rests. Speaking uses a pause. They invite the listener to participate, to reflect and engage. Some passages are slow. Some are fast. Some are soft, others LOUD. Monotony causes the listener to drift off. Their thoughts wander and they miss parts of the whole.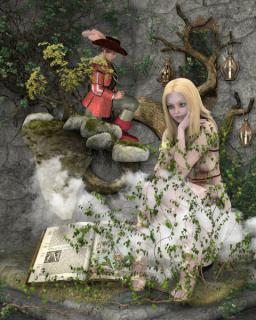 waiting
The weather outside is frightful. At least it was for parts of January and will be again before spring arrives. The cold air threatens to slow everything down. It is a welcome reprieve from the hustle and bustle of previous months. The summer warmth is enjoyed in part because it is different, it is in contrast to winter. Each season has its own personality. They have their own rhythm. Slow follows busy. Harvest follows the lazy days of summer. The rhythm repeats.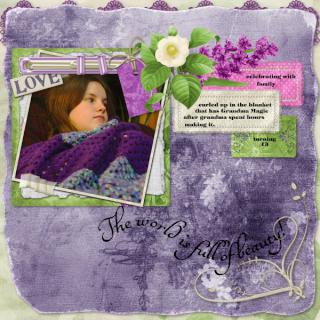 Love
I find myself simultaneously fighting and embracing the rhythm of the season. It is hard to pause. Musicians practice playing the rest so they don't rush through them. Speakers practice the art of the pause. Many fight it by joining sentences together with needless words. Space can be threatening. Without attention the spaces in my house fill with remnants of the past. They become neglected and unused residents of our home. The pause gets squished in the corner until it gasps for air. My schedule fills relegating the pause to eight hours at night when I fall into bed exhausted.
I fight back. I need space to think, space to create. The memories need space to form, unhurried by the next event. Life begs to be savoured and enjoyed. I start timidly to embrace the rhythm of the season.