Tuesday, April 17 2012 @ 02:48 PM CST
Contributed by: Lorilee
Views: 145
Listening to... a mix of music including Living on a Prayer by Bon Jovi and songs by Building 429. Bruce is controlling the playlist but played a few at my request. He has better speakers and great taste in music so I'll let him choose.
Working on... an undersea scene or two. This morning I finished a traditional style scrap page for Kathryn about the weekend competition. I have a garden journal idea brewing in my brain as well.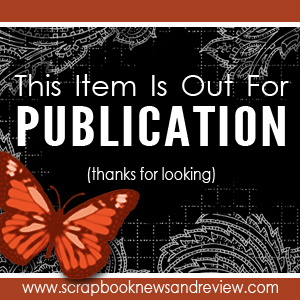 Spring Surprise -Kathryn
Researching... marigolds and Romania. I planted some marigold seeds that haven't germinated. I am curious to find out more about this plant to try to improve my success growing it. I plan to research columbine's yet this afternoon as well. Romania is the next stop on my inspiration journey. I have already found some interesting facts about Queen Maria of Romania.
Reading... Vegetable gardening for Alberta, Saskatchewan and Manitoba; Google Speaks and an old family journal. The journal has a transcript of a speech or article about the diamond jubilee of Queen Victoria. I am just starting that section but wow what a celebration.
Distracted by... a bubble shooter game on Facebook, a to do list that is growing by the day. I should be working on taxes and paperwork instead of creative work.
Contemplating... a surprise request, planting more seeds and too many ideas to itemize yet. I have been looking at how I am using my time, my priorities and my goals and trying to determine if they match.
Looking forward to...
a quiet evening at home creating and writing. The quiet will be interrupted by piano, saxophone and trumpet practice. I am also looking forward to a choir concert this weekend.